It's been a very exciting weekend, as we celebrated our recent work designing Candid magazine - The Design Issue - at the official red carpet launch party on Saturday. Hosted by cover star, Stephen Jones OBE, the celebration took place on the Roof Terrace of Century Club, London and was attended by a host of fashion industry icons as well as stars from film and music.
Here's a few photos I snapped of the evening between cocktails, chatter and canapés. More photo's of the launch party are on Candid's Facebook page. Pictured below with Margot Thibaut from ZOEmagazine.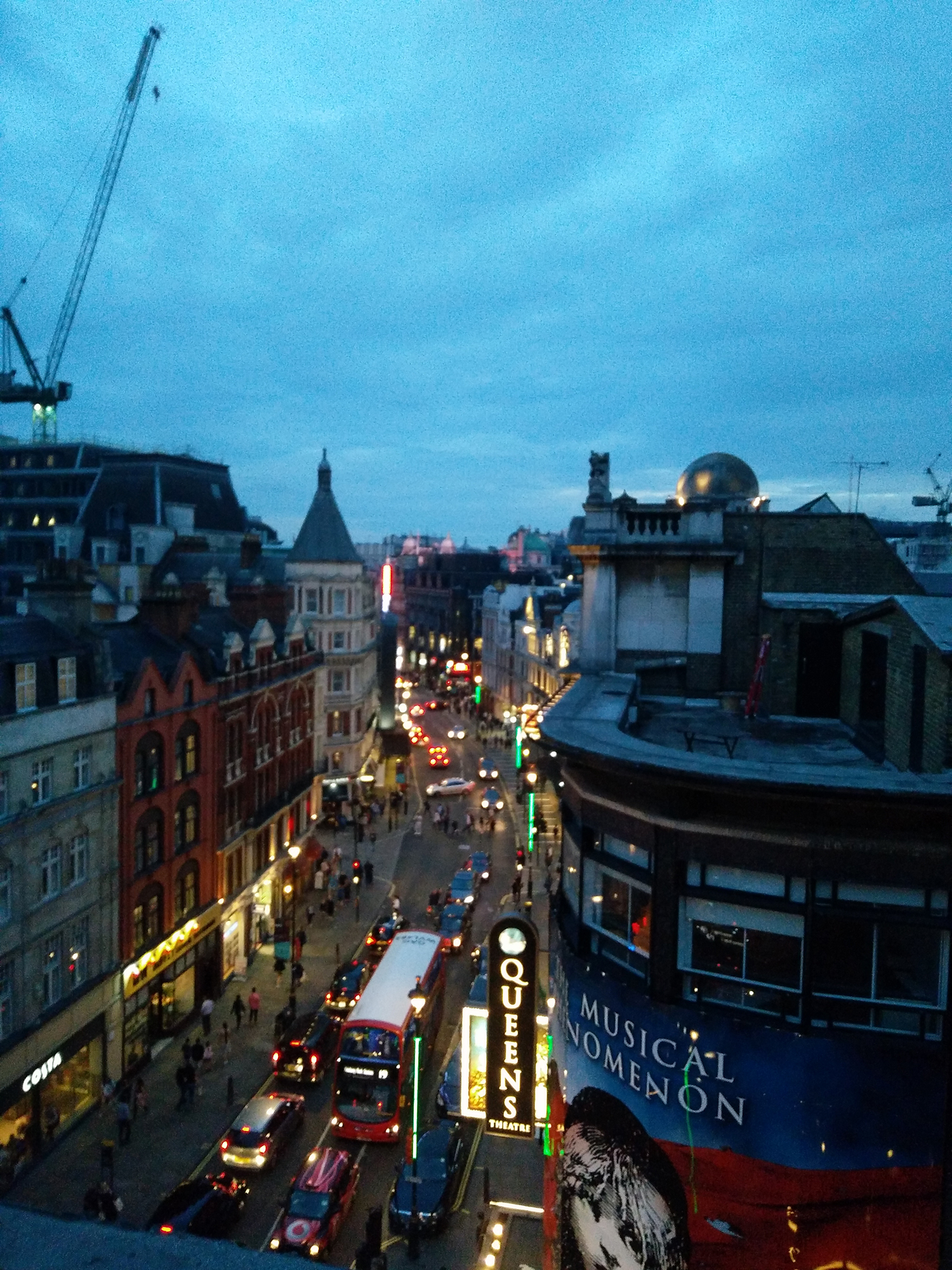 Before the evening's event, I headed to Wardour News, London's most famous newsagent to check out their full window display of the issue. A very proud moment for The Usual Studio.

- Charlee Sully, Brand Consultant, The Usual Studio
I work across design, ideas, strategy and content, writing about branding, design, innovation and entrepreneurship. I love sushi, tea's my cuppa of choice and BBC6 music's always on. Unlike a former housemate - I do find comedy funny.

Twitter @TheUsualStudio